Mother's Day is a celebration honoring the
mother
of the family, as well as motherhood, maternal bonds, and the influence of mothers in society. It is celebrated on various days in many parts of the world, most commonly in the months of March or May.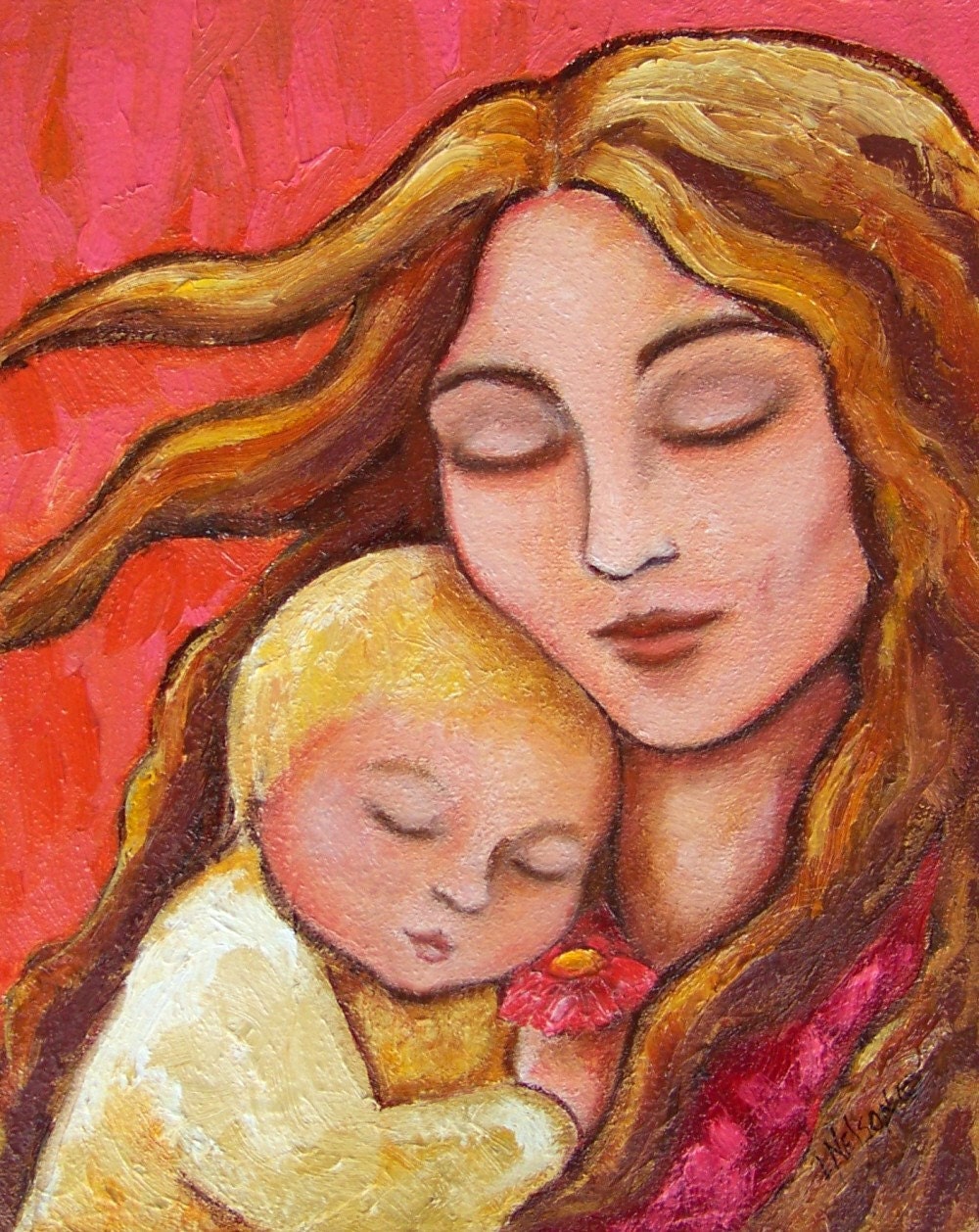 Getting a lot of stories / poems / jokes / ... .etc promoting a mother like GOD. I am still confused why we can't appreciate Mother just like Mother, just Mother a women.
She is Mother, but she didn't de anything special. She did what was decided by NATURE or one may call it GOD. I do what is my part, she did what was her part allotted by NATURE. Appreciate her part just like any other work get appreciation, not like she did something very very special.
MOTHER DON'T DO ANYTHING SPECIAL, SHE DO WHAT WAS HER PART DECIDED BY NATURE
---
Gursharn Singh
www.daman4men.in
www.mhub.daman4men.in